Regular price
Sale price
$19.99 USD
Unit price
per
Sale
Sold out
The World's Greatest Pickleball...too much? Well that's our goal.
You bothered to wake up, get dressed and find a court. The least we could do is provide you with the best pickleball available. Whether you're just beginning or a seasoned professional, The Fury is the fastest, brightest and most durable ball on the market. Designed to withstand the court bully who bangs every shot, crack in colder temps or get soft in the summer heat.  We know you've already tried the competition, now join the revolution!
HIGH-PERFORMANCE BALLS

These tournament-ready balls have consistent bounce due to Authentic Bounce Technology. Designed and manufactured with pro pickleball athletes in mind.
SPEED

The Fury is the fastest ball on the market that creates a quick a lively game. 
DURABILITY

A ball that doesn't crack under the pressure of a banger or the cold weather.
Share
View full details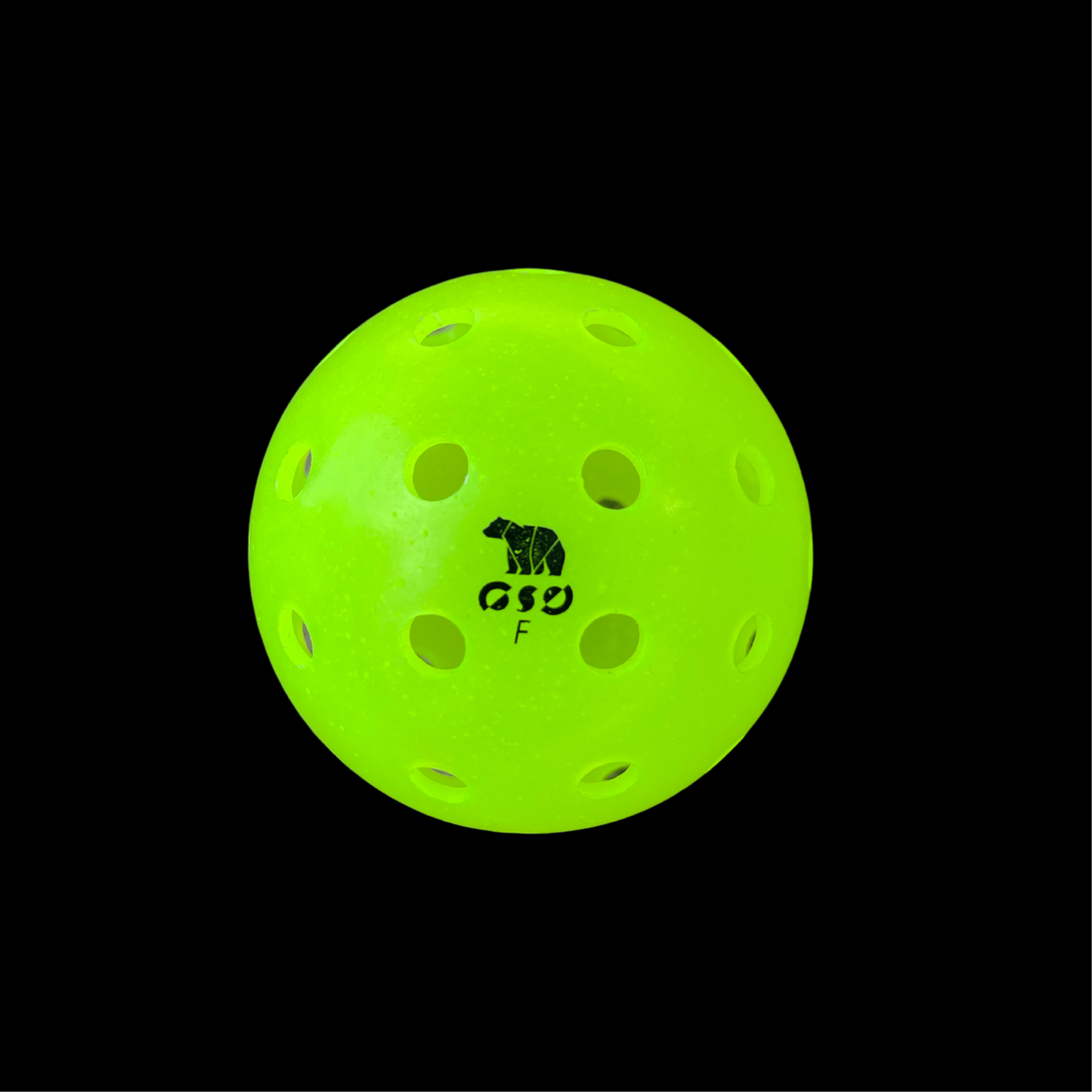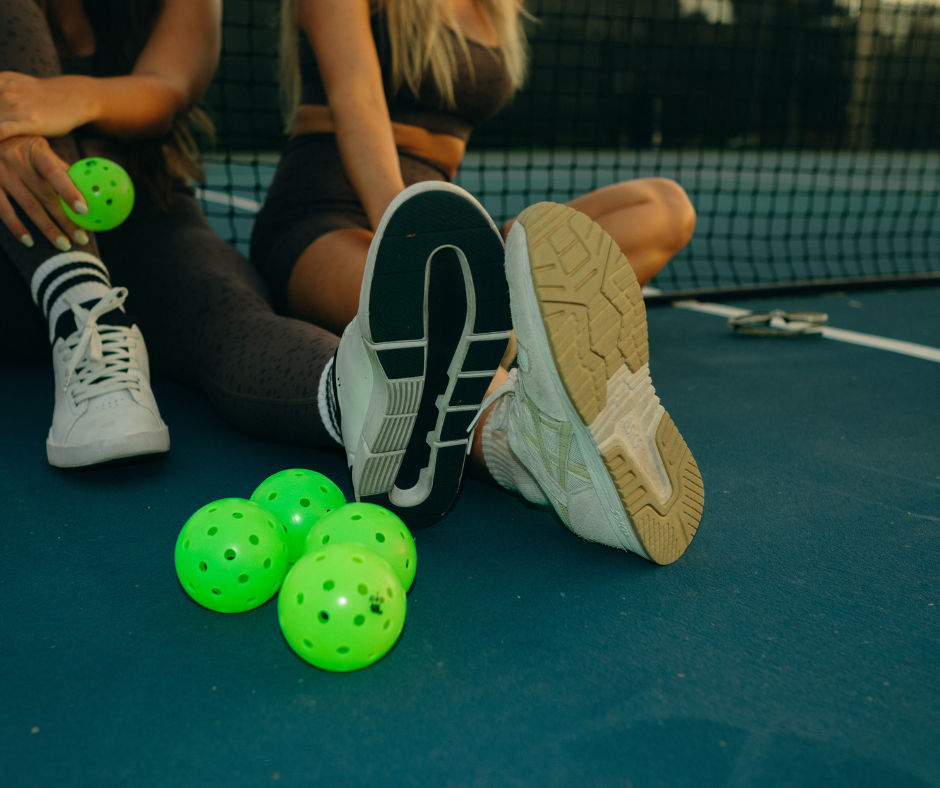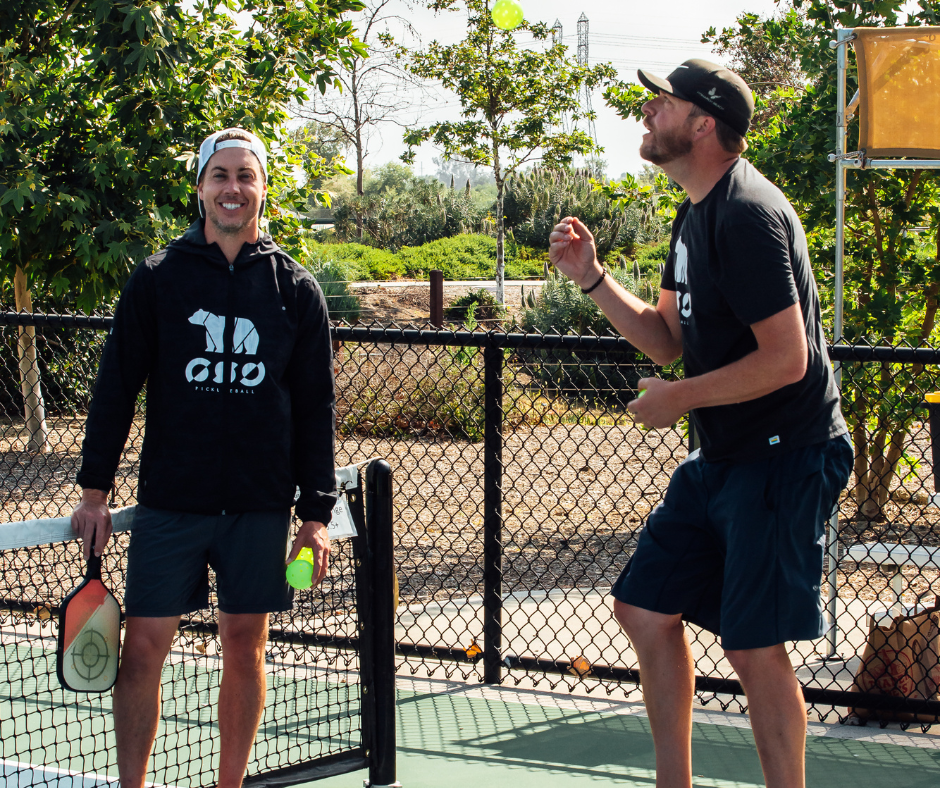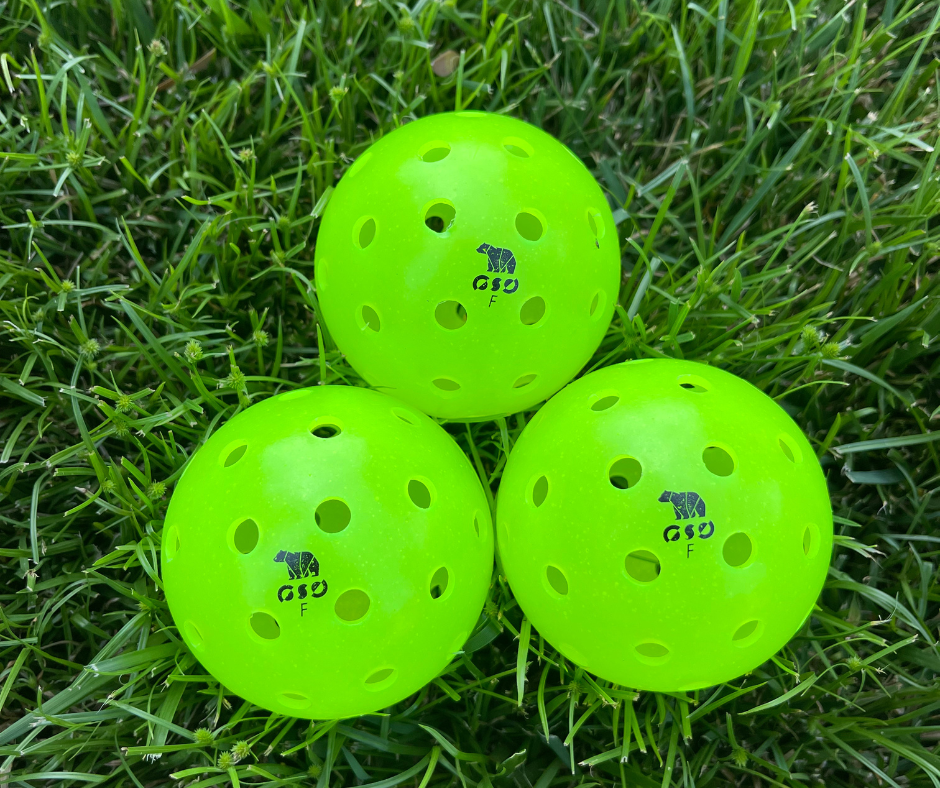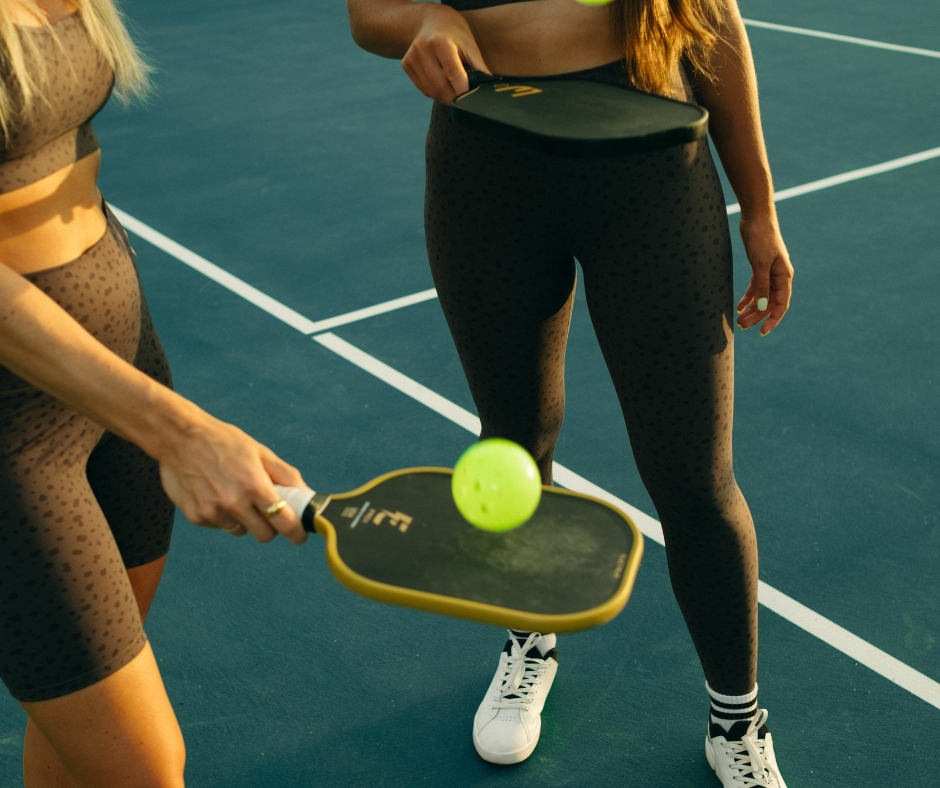 What Everybody's Saying...
⭐️⭐️⭐️⭐️⭐️

OSO is my new favorite ball. Super durable. Outlasts Franklins and Duras…and plays somewhere in between for speed. Love them!

Keith O.

⭐️⭐️⭐️⭐️⭐️

These are the real deal. I bought a 6-pack of them, played in 40° weather with some hard hitters. Haven't broke one yet.

Jim C.

⭐️⭐️⭐️⭐️⭐️

After playing with Oso balls for quite a while, not one of them has cracked. If you haven't tried them yet, give them a try. You'll be stoked!

Mark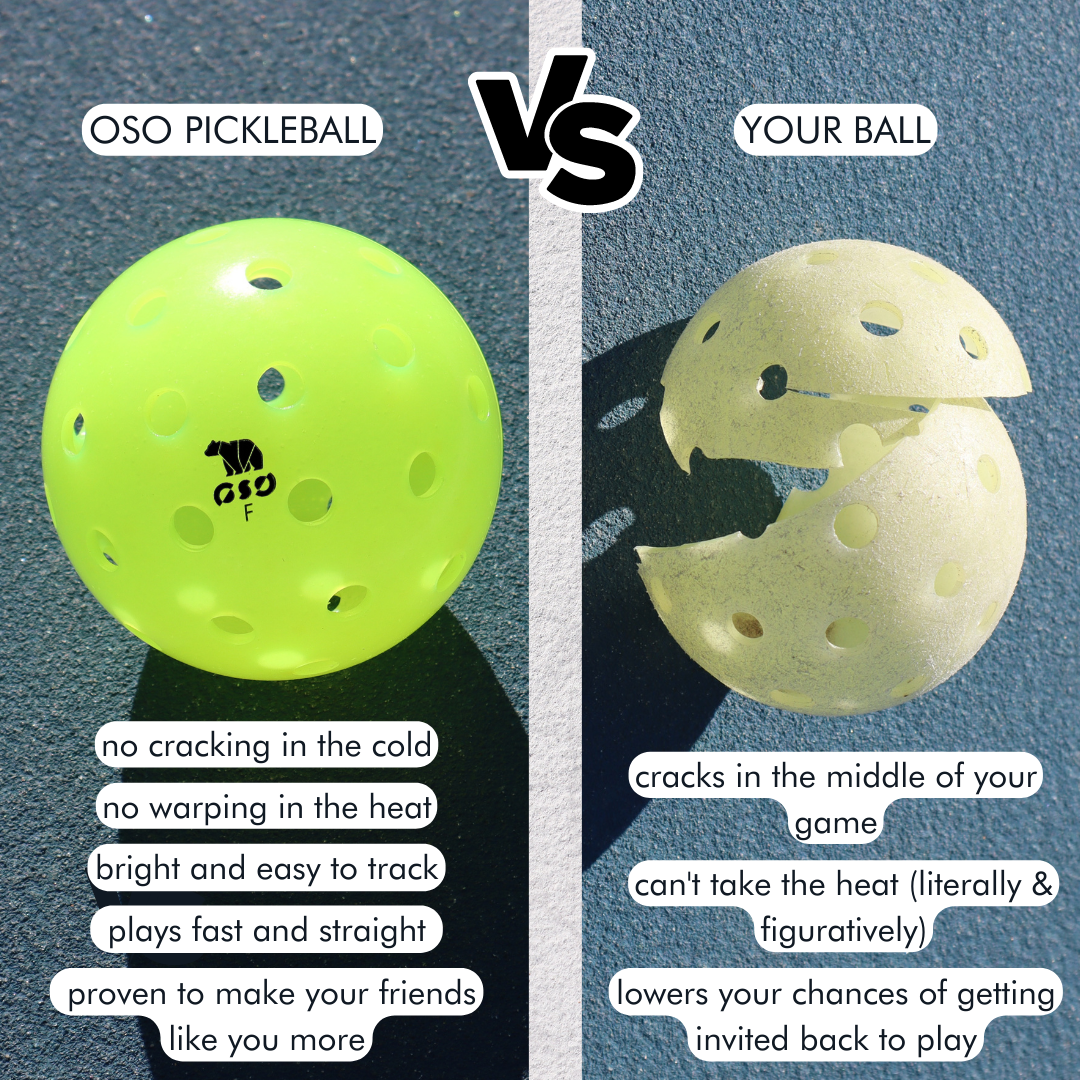 Tired of Your Pickleball Not Living Up to the Hype?
You need a ball that doesn't crack under pressure. Play an entire game (indoors or outdoors, as long as you have a hard surface) without your ball bending or breaking.
SAY GOODBYE TO BROKEN BALLS
Holds True Form

In cold or heat, ball keeps original round shape

Ideal Bounce

Consistency in height and direction

Durable

Oso doesn't crack under pressure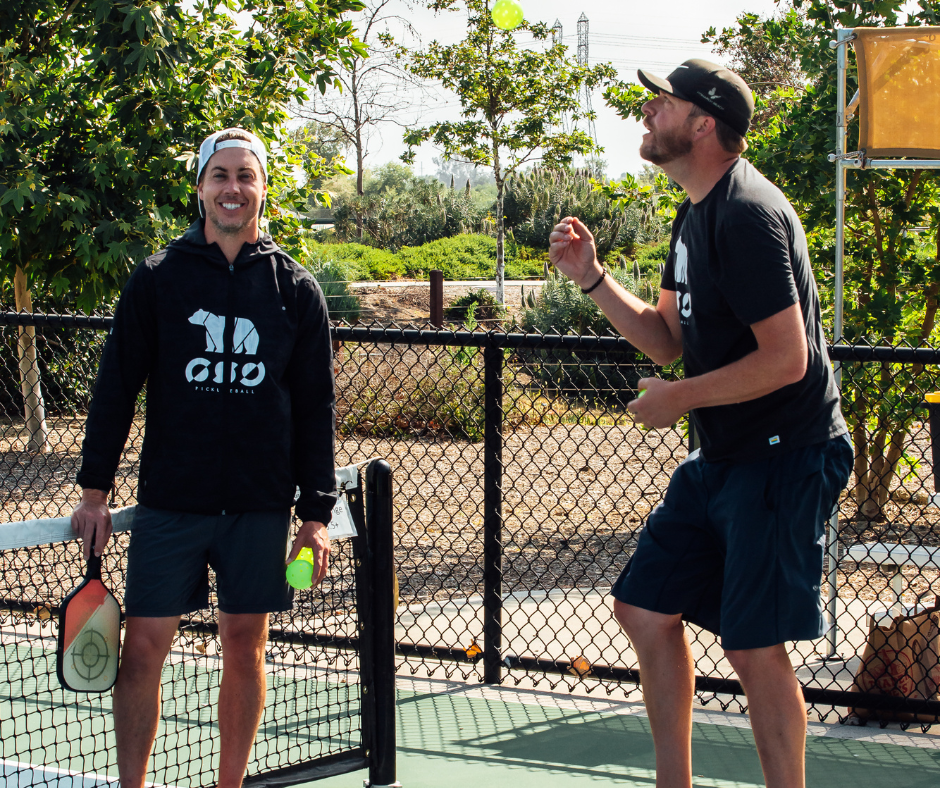 Can't Keep Up With Your Pickleball at Night?
Forget calling the game quits when it gets dark, the OSO Fury allows you to play after dusk or under the lights thanks to the bright, visible color. 
EASILY TRACKABLE
Why is OSO the Best?
⭐️⭐️⭐️⭐️⭐️

Lots of pop and solid as can be! Played with one today with some hard hitters, 5 hours non stop. Perfectly round, no cracks, ready for more games tomorrow!

Verified Buyer

⭐️⭐️⭐️⭐️⭐️

These balls are great, they work as advertised. Good QC. Better than Franklin X-40s by far.

Ben S.

⭐️⭐️⭐️⭐️⭐️

Thus far I'm very pleased with them. We've got quite a few bangers in our group, play in low 40s and no cracked balls. Love the bright neon.

Tom O.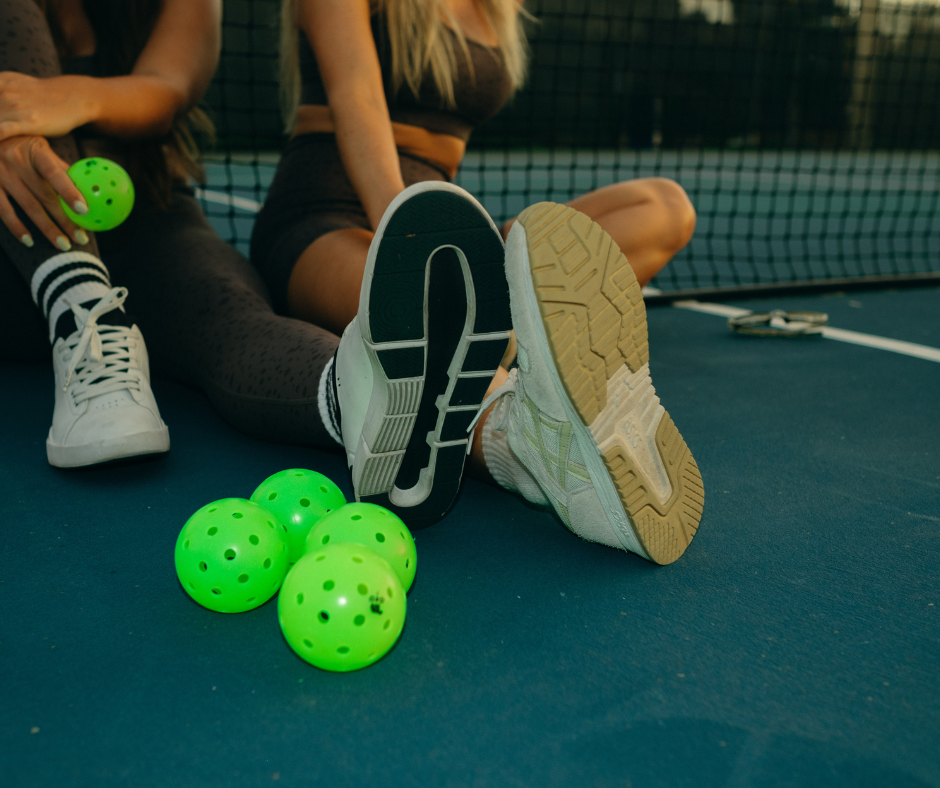 Ready to Have Your Game Changed?
💥 No cracking under pressure
💥 Easy to track
💥 Flies consistently
💥 No warping
SHOP NOW
Everyone's Favorite Pickleball...
⭐️⭐️⭐️⭐️⭐️

Heard all the Oso Pickleball hype and wanted to put them to the test. Four hours and three or four balls in rotation. Not one out of round or broken. Played great. About 70-75 degrees with direct sunlight.

Chase

⭐️⭐️⭐️⭐️⭐️

I give lessons and play regularly. By regularly, I mean multiple hours a day. I ordered 12 of these to try them because I wanted to investigate the hype. I have given multiple hours of lessons as well as played multiple times with just one of these...all in temperatures under 50 degrees...this ball is the ball I need more of, and I would wager you will too once you try it.

Brookes J.

⭐️⭐️⭐️⭐️⭐️

As a professional coaching company we are picky about balls. Oso Pickleball has crafted a ball that is perfect for players of all skill level. Wonderful composition. Hard enough to put away. Just soft enough to last longer then most balls.

Pickleball Pioneers
FAQ
Can it be played indoor and outdoor?

Yes, as long as you have a hard surface, the OSO Fury ball can be used anywhere!
Is it USAP approved?

Yes, the OSO Fury is 100% approved by the USAP.
Can it be used at dusk or at night?

Yes! The OSO Fury's bright neon color allows it to be easily trackable at all times.
What are the ideal conditions to play in?

Plays best in mid to low 40s or higher! Can be played in colder but may crack eventually, however it will outlast any other brand out there.